Sadio Mane's agent says why he selected Liverpool
Posted On March 30, 2017
Back in May of 2016, the 24 year old Senegalese attacker Sadio Mane was making waves in Europe as he finished the season of 2015-16 as the top goal-scorer of what was his club at that time Southampton.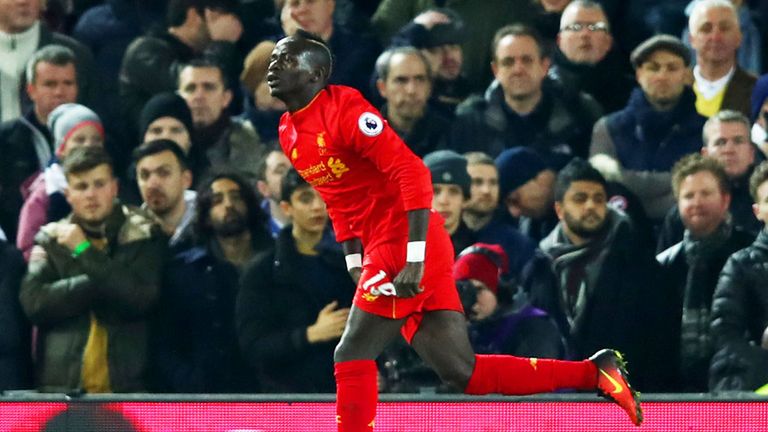 During the season of 2015-16, Sadio Mane scored 15 goals which was more than any other player during that period of time in Southampton and this was one of the main reasons of why the Senegalese performer received offers from top clubs including Manchester United and Tottenham Hotspur.
The agent of Sadio Mane is Bjorn Bezemer and he has recently talked revealed information concerning the decision of why Liverpool was selected as the latest club for Sadio Mane to perform in.
"It was the same when he left Salzburg; we wanted to make the right step in the right club at that moment. I knew JurgenKlopp from Germany and thought that he could be the right coach to take him forward after Southampton. You never know what will happen so it can be a bit of guess work.We tried to find out about Liverpool before he committed himself to them and it is not only the coach, the whole club is top professional. I think it worked out pretty well'' BjornBezemer said.
From the looks of it, JurgenKlopp was one of the main reasons of why Sadio Mane eventually went on to join Liverpool as the German manager attracted him to the club.
For a transfer fee of €34 million, Sadio Mane completed his transfer from Southampton to Liverpool and so far he has made a huge and positive impact in the English Premier League club as Sadio Mane is currently the top goal-scorer of Liverpool with 11 league goals scored in 25 performances.