Michael Essien insists Jose Mourinho was the best Chelsea manager he worked under
Posted On September 25, 2018
Former Chelsea star Michael Essien has said that Jose Mourinho was the best manager he worked under during his time at Stamford Bridge. The 35-year-old spent nine seasons with the west London giants between 2005 and 2014 and during his period, he went onto win several major honours including the Champions League in 2012.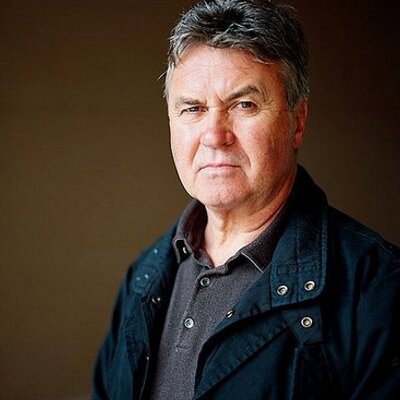 Speaking to the Blues' official website, Essien was asked to name the best manager he had worked under to which he replied: "I would say Jose Mourinho because he was the man who brought me here. He really wanted me and he showed me that he really wanted me. When I came, he gave me a lot of support and always told me exactly what to do. I have a good relationship with him and we still keep in contact. Carlo Ancelotti was another big influence on me when he joined the club, Guus Hiddink as well, I played under some big managers."
Mourinho had Premier League success with the Blues on two separate stints but on both occasions,
he was axed from the head coach position after a poor string of results. At present,
the Portuguese tactician is
with Manchester United and his side have not got to the best of starts for the campaign after losing two of the opening four Premier League games.
Meanwhile, Essien's former club Chelsea have made a far better start to the season and they are currently one of three sides including Liverpool and Watford, who have made the perfect beginning to the campaign. Over the years, the Blues have chopped and changed their managers under the ownership of Roman Abramovich but the move has certainly paid dividends with the team being able to compete for league honours on a regular basis. Chelsea have secured the Premier League title in two of the previous four seasons.