KLOPP TACTICAL ERRORS AGAINST EVERTON
Posted On March 13, 2019
Liverpool have come through a trying week in the Premier League with four points out of a possible nine which included trips to two of their bitter rivals. However, at this stage of the season draws are not good enough when your rival Manchester City keeps grinding wins.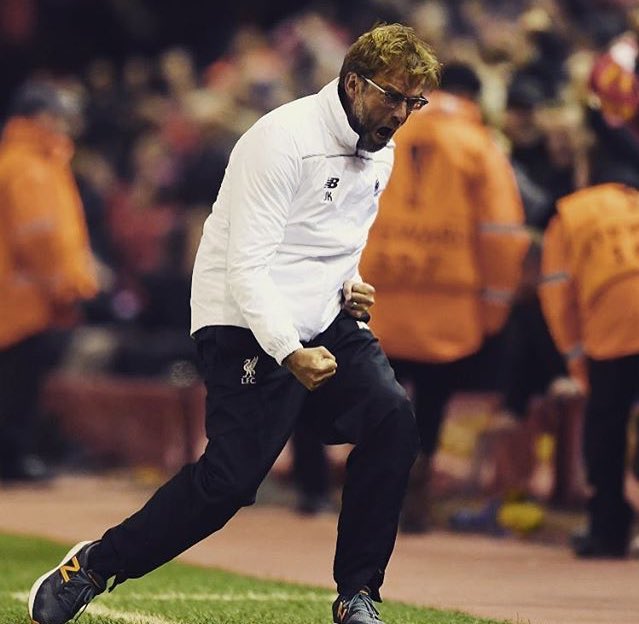 Liverpool fans generally blamed their manager Jurgen Klopp for the draw away to Everton on Sunday as the game was winnable for the Reds. The German Tactician despite his unique man management has come up short of recent tactically.
The game against Everton represented a good opportunity for Klopp to pack the team with attacking players in a 4-2-3-1 formation. He, however, reverted to the 4-3-3 formation with three industrious midfielders perhaps wary of Everton's pace on the counter.
In a game where Liverpool needed all three points with no chance of a slip-up ,  Salah should have started up front instead of Mane with Shaqiri, Mane and Origi in support. This forward setup would have caused Everton all sorts of troubles.
Mane in the centre forward position on the day was bullied off the ball by the physical duo of Kurt Zouma and Michael Keane. The Senegalese was unable to win the 50-50 challenges and lacks the guile of Roberto Firmino to play in the position against top teams.
Salah would have been a good fit as he would have pinned both defenders back due to the fear of him running behind and Mane would have been better suited running at Seamus Coleman in the left wing position.
Klopp's substitutions was also questionable, why bring Milner for Wijnaldum when you need a goal rather than Xhaqiri. His second sub of Lallana for Mane was also wrong as he should have brought in Keita for Mane and changed the formation to a 4-4-2 with Salah and Firmino upfront.
Liverpool are by no means out of the title race but Klopp needs to get his tactics right as with nine games left, there is little margin for error.