Beckham not returning to Real
Posted On November 18, 2016
David Beckham's representatives have denied the rumors that the former England midfielder was going to come back to Real Madrid in an ambassador role.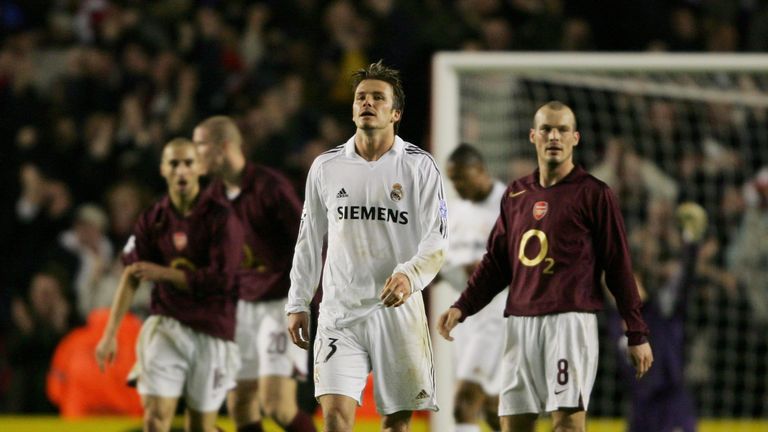 They said that their client has not discussed anything with the Spanish club and that these are all media speculations.
Indeed there have been rumors in the Spanish press that former Manchester United and Real Madrid midfielder might make a return to the club as an ambassador. The media said that David Beckham was going to assist the Real Madrid team in breaking into the USA market as an ambassador for the club.
Former Real Madrid player Raul is already doing the same work in the USA and would have been joined by Real Madrid. It is well-known that Real Madrid is doing the best they can in order to promote themselves in the USA. The USA is considered as a fast growing market for football, and all the big European clubs are desperate to build a following there.
However, David Beckham has denied that he is going to join Real Madrid as an ambassador. The former player is currently living in the USA away from football and said that he wants to focus on his family for the moment.
David Beckham has stated that what he misses the most is playing for his country. He said that it was a big honor for him to have played for two of the greatest clubs in the world Real Madrid and Manchester United. He said that at the moment he wants to focus on his family as he has given so much on the football pitch that at times he forgot that he has a family.
He said that he is happy now and that there is no question for him at the moment of working as an ambassador.