'And Absolute Embarkation' Ally McCoist Slam's Decision To Withdraw Paul Gascoigne's Hall Of Fame Nomination
Posted On November 12, 2018
The Ibrox icon marks its former teammate's snub as "an absolute embarrassment" for the Scottish game; Ally McCoist has labeled the Scottish Football Hall of Fame "an absolute embarrassment" over the decision to withdraw Paul Gascoigne's nomination. Former Rangers and England superstar Gazza were initiated for a dinner in Glasgow on October 21, after been nominated by the public and selected by an expert panel.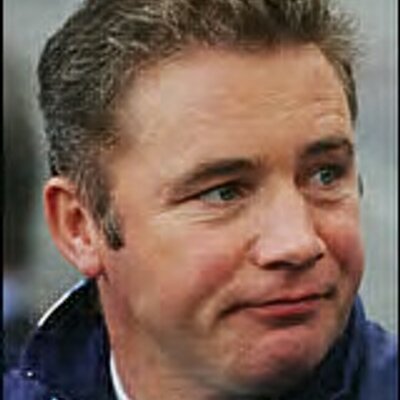 But, only nine days before the event, it was announced by the organizers that they had withdrawn the nomination of Gascoigne giving the reason for the is the health of the player. On this, the Rangers legend, McCoist expressed his anger and slammed the decision. He supported the nomination of Gazza name in the Hall of Fame. He is one of Scottish football's biggest imports and insists there is no doubt he deserves a Hall of Fame spot.
Other sports fraternity as well expressed their disappointment at this move.
Alan Brazil Sports Breakfast said, "It is just another embarrassment for Scottish football. There is absolutely no doubt that Gascoigne has been one of the players to light up Scottish football for the last 30 or 40 years.
"There have been some brilliant imports, such as Henrik Larsson, Paulo Di Canio, and Brian Laudrup, but Gascoigne – it was an absolute privilege and a pleasure to play with any of the talents." He added.
"I actually think we got the best out of Gascoigne when he was out of the Rangers, and he took it to the international level with England at the same time. He played with Rangers as he scored one of biggest ever goals of England [flying and volley against Scotland in Euro '96]. "He completely lit Scottish football with his exceptional play."